Do you enjoying playing team sports?
Join our crew cup cornhole league this fall at the AmVets!
Crew Cup is a team format playing cornhole/bags.
This a 10-week crew cup league.
Start Date: October 12th
Every Thursday for 10 weeks
End Date: December 14th
Location: Bismarck AmVets
It will be the same concept as the summer Drink league.
6 games per night, 3 against one team and 3 against anther team.
First 4 weeks everyone will play everyone.
After week 4 we will break the teams into a competitive division and a social division.
Teams will play in their division for the next 5 weeks.
The last night (week 10) we will have a double elimination tournament in both divisions.
The top 3 teams in each division win cash!
NEW RULES FOR THE AMVETS CREW CUP
First we have added another substitute player. So you can have 4 main players and 3 subs. As in the Drink League any 4 players can play in each match. If you want you can change it up in the 2nd match.
Second if for some reason you cant put together a minimum of 3 people to play for a night, we can ask the team you play that night if you can make up the games. As long as both teams are ok with it. We can stay late to make up
Third – at the end of each game (with in the same match) you will be allowed to swap ends. Example: first game you play with your arm over the board and didnt play well you can swap ends with your team. So second game your arm would be off the boards. Third game stay or swap, up you to you and team.
12 TEAMS MAX FOR THE THURSDAY NIGHT AMVETS CREW CUP
Teams are made up of 4 main players and 3 subs.
$200 per 4 person team (3 subs included)
Please fill out all information!
$200 per team
Please click on the link below to pay via PayPal. PLEASE ADD TEAM NAME IN DESCRIPTION.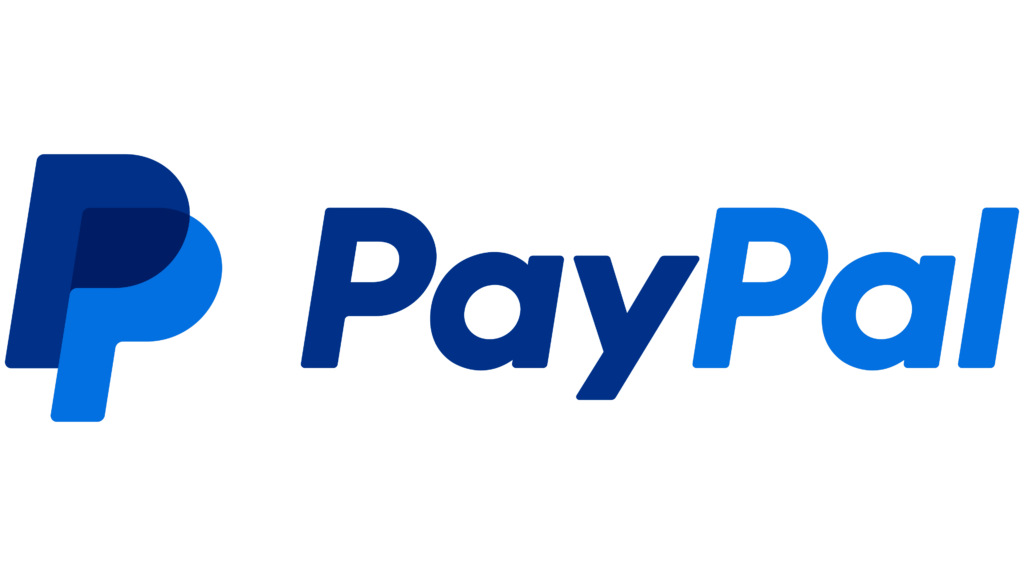 Or if paying another way please contact Brian Ficek at 701-426-1052